---
Nine covers for the book A Simple Heart by Gustave Flaubert. A visual exercise in each cover has a specific approach.
The book's story takes place in French's countryside of XIX century. It shows maid Felicity lifestyle and also her inner and religious conflicts. This project is a dive into stories and contexts, seeking diversity in points of view and formal solutions that use personal repertoires but are also open to different forms of expression.
Nove capas para o livro Um Coração Simples de Gustave Flaubert. Um exercício visual onde cada capa possui uma abordagem específica. O livro se passa no interior da França do séc. XIX e narra a vida da empregada doméstica Felicity, seus conflitos pessoais e religiosos. Esse projeto é um mergulho nas histórias e contextos, buscando diversidade nos pontos de vista e soluções formais que se utilizam de repertórios pessoais mas também estão abertos a formas de expressão diversas.
---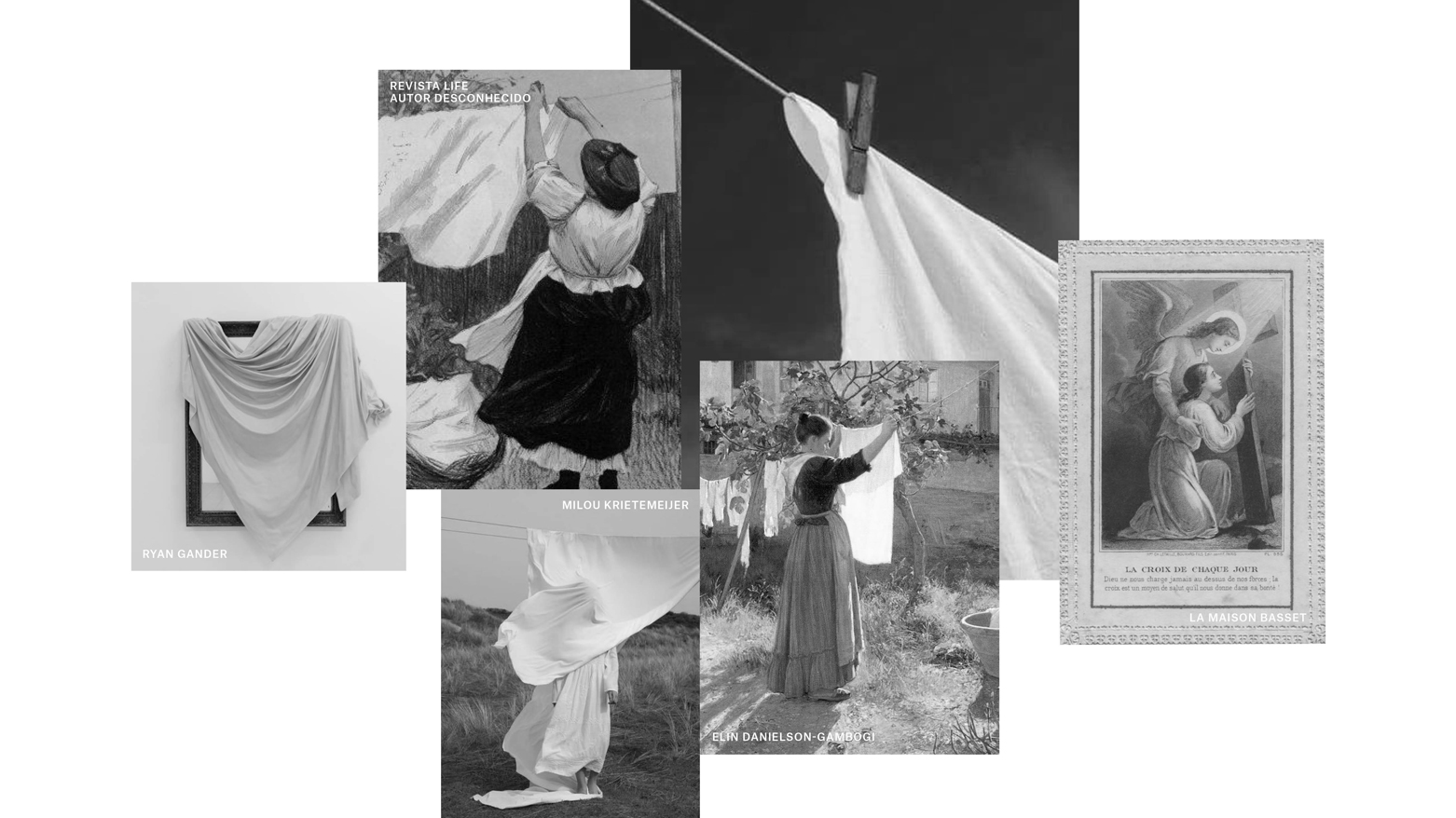 ---
chalenge 1
literal approach
rules ︎︎︎ "Follow traditional parameters of a design briefing. Do not read the book at first glance, just take a look at the supporting material. The cover should visually convey the content found in the summary or the reviews. You can explore both the plot and the author or also the time to create a faithful representation of the subject."

regras ︎︎︎ "Seguir parâmetros tradicionais de um briefing de design. Não leia o livro neste primeiro momento, apenas o material de apoio. A capa deve transmitir visualmente o conteúdo encontrado no resumo ou nas críticas. Você pode explorar tanto o enredo, quanto o autor ou a época, de maneira a criar uma representação fiel do conteúdo".
---
"A blue steam in Felicity's room.
She believed she saw, in the half-open skies,
a gigantic kite, gliding above her head".

"Um vapor azul subiu no quarto de Felicity.
Acreditou ver, nos céus entreabertos,
um papagaio gigantesco,
planando acima de sua cabeça".
---
chalenge 2
articulating references
regras ︎︎︎ "Uma capa de livro utilizando como referência na produção alguma coisa que você esteja vendo ao seu redor".

rules ︎︎︎ "A book cover using as reference something that you see around you".
---
"Without a husband, without children and any property,
she trusts in her mistress to keep her employed.
With little instruction and banned from visits to the church,
she dies practically unnoticed".
"Sem esposo, sem filhos e sem nenhuma propriedade,
confia em sua patroa para mantê-la empregada.
Com pouca instrução, e barrada de visitas à igreja,
morre praticamente sem ser notada".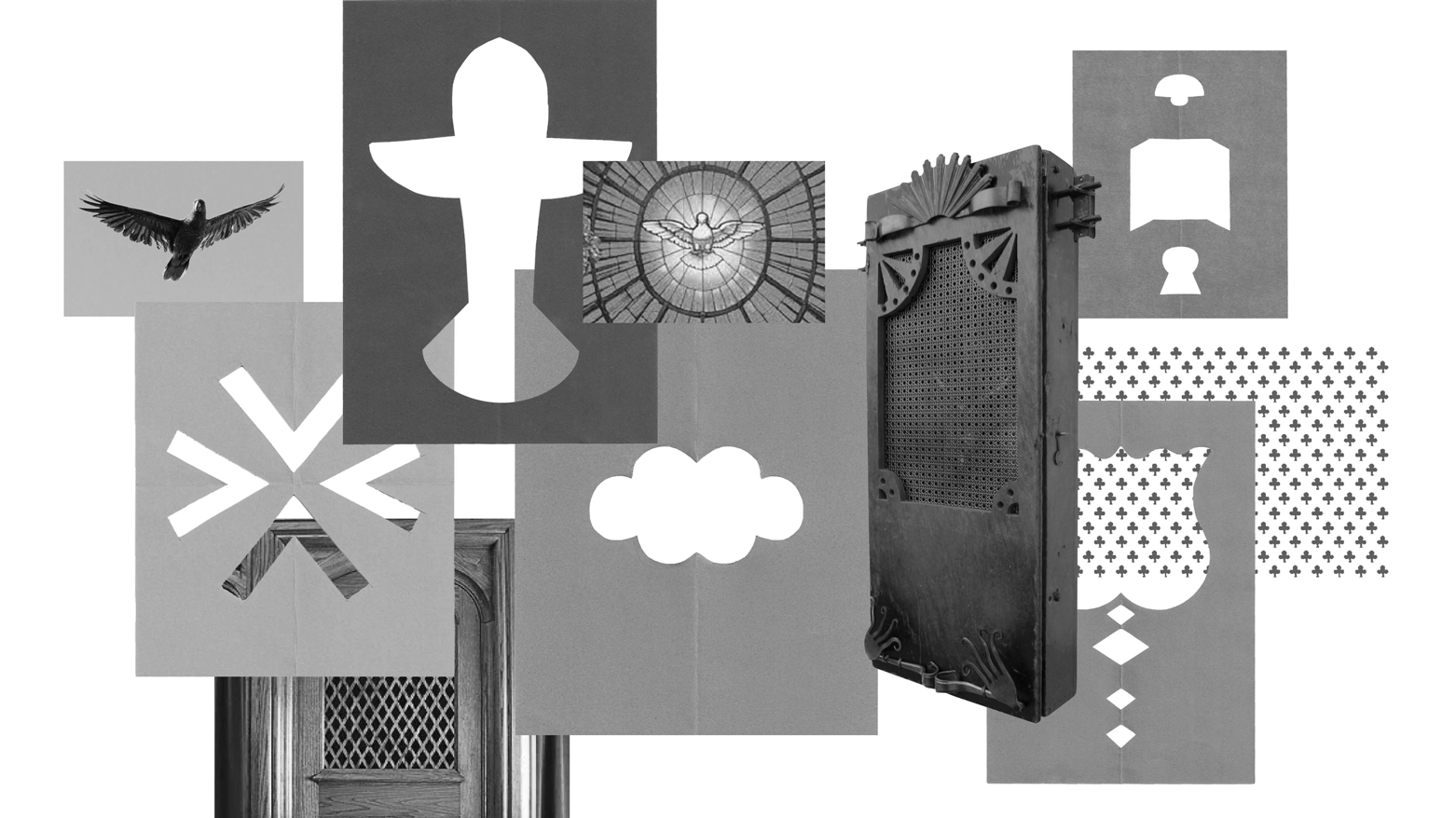 ---
chalenge 3
subjective approach
regras ︎︎︎ "Deixe de lado todos os parâmetros objetivos para colocar na capa aquilo que você sentiu ou entendeu da história, transmitindo essa sensação graficamente".
rule ︎︎︎ "Set aside all objective parameters to place on the cover what you sincerely felt or understood regarding the story, conveying the feeling graphically".
---
"It has a longing, a majestic semi-religious sensitivity".

"Possui uma ânsia, uma majestosa sensibilidade semirreligiosa".

---
chalenge 4
adverse conditions
regra ︎︎︎ "Faça uma capa com o sobrenome 'Flaubert' gigante e com um caráter tropical".

rules ︎︎︎ "Be able to make a cover with the surname 'Flaubert' in a giant and tropical way".
---
---
regras ︎︎︎ "Uma capa de livro voltada para o público adolescente. Utilize códigos que se comuniquem com o público na faixa etária de 13 a 16 anos".
regras ︎︎︎ "A book cover to teenagers. Use codes that communicate with audiences aged 13 to 16 years".
---
---
chalenge 6
limitation as a parameter
regras ︎︎︎ "Três versões de capa, uma com apenas uma cor em impressão offset e outras com duas e três cores em silk".
rules ︎︎︎ "Three cover versions, one with only one colour in offset printing and the others with two and three colours in silk".
---
"Neste lugar, onde apenas poucos podiam entrar,
havia um clima ao mesmo tempo de capela e de bazar,
de tantos objetos religiosos e coisas heteróclitas que continha...
Todas as velharias que a sra. Aubain não queria mais,
ela levava para o quarto".

"In this place, where only a few could enter,
there was an atmosphere of both chapel and a bazaar,
containing so many religious object and heteroclitic things...
All the old things that Mme. Aubain did not want more,
she took it to the room".
---
chalenge 7
the power of synthesis
rules ︎︎︎ "Synthesize the story with just one image".
regras ︎︎︎ "Sintezar a história com apenas uma imagem".
---