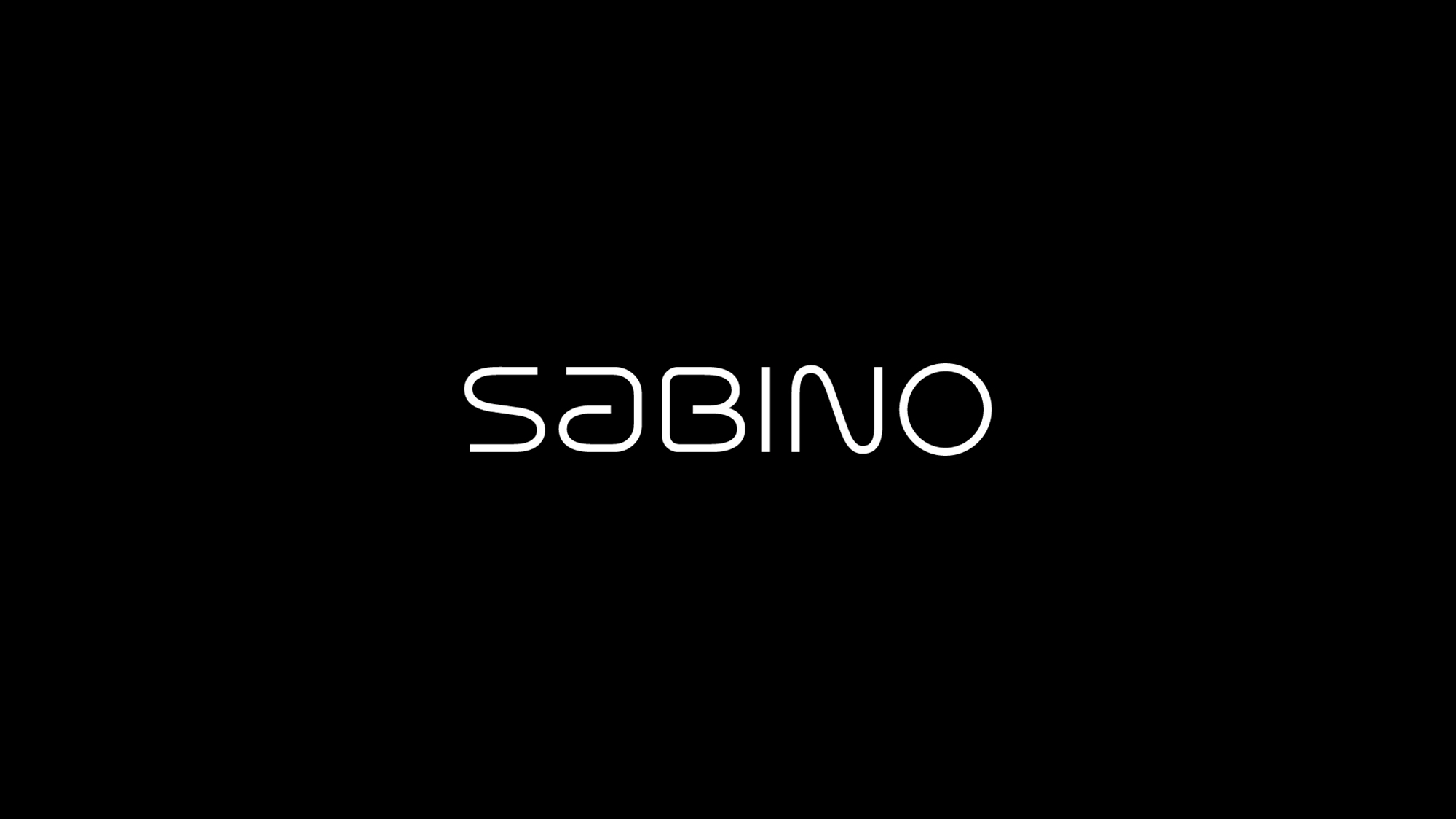 ---
sabino

IDENTITY, EDITORIAL
AND TYPOGRAPHY

WITH KIKO FARKAS

ILLUSTRATIONS
RAFAELA PASCOTTO

COPYWRITE
BIA VILLARINHO

2022

Sabino is a building by the real estate developer MOS that aims for an open and human approach to the city. The naming and identity have the feeling of the nearby Horácio Sabino park. The graphic elements express a balance between rational and fun.

The logo and the custom typography merge organic stability and movement. The letter's fluid and open forms match the patterns created by the logo letters I and O. Rafaela Pascotto's fun illustrations complement the identity creating a relaxed but elegant branding. A very different atmosphere compared with the other buildings nearby.
Sabino é um empreendimento da incorporadora MOS que busca uma relação aberta e humana com a cidade. O nome e a identidade são inspirados no parque Horácio Sabino que fica alí pertinho. Os elementos gráficos expressam um balanço entre a organização racional e a diversão.

A partir de letras personalizadas, foram criados um logotipo e uma tipografia combinando estabilidade e movimento. Formas abertas e fluídas dialogam com patterns criados a partir das letras "I" e "O" contidas no logo. As ilustrações de Rafaela Pascotto contribuem para uma identidade descontraída e elegante, diferente de outros empreendimentos da região.

---