---
books

GRAPHIC PROJECT
ILLUSTRATION

2020
Studies for several books whose common theme is the relationship between science and nature.
Estudos para livros que tem em comum a relação entre a ciência e a natureza.
---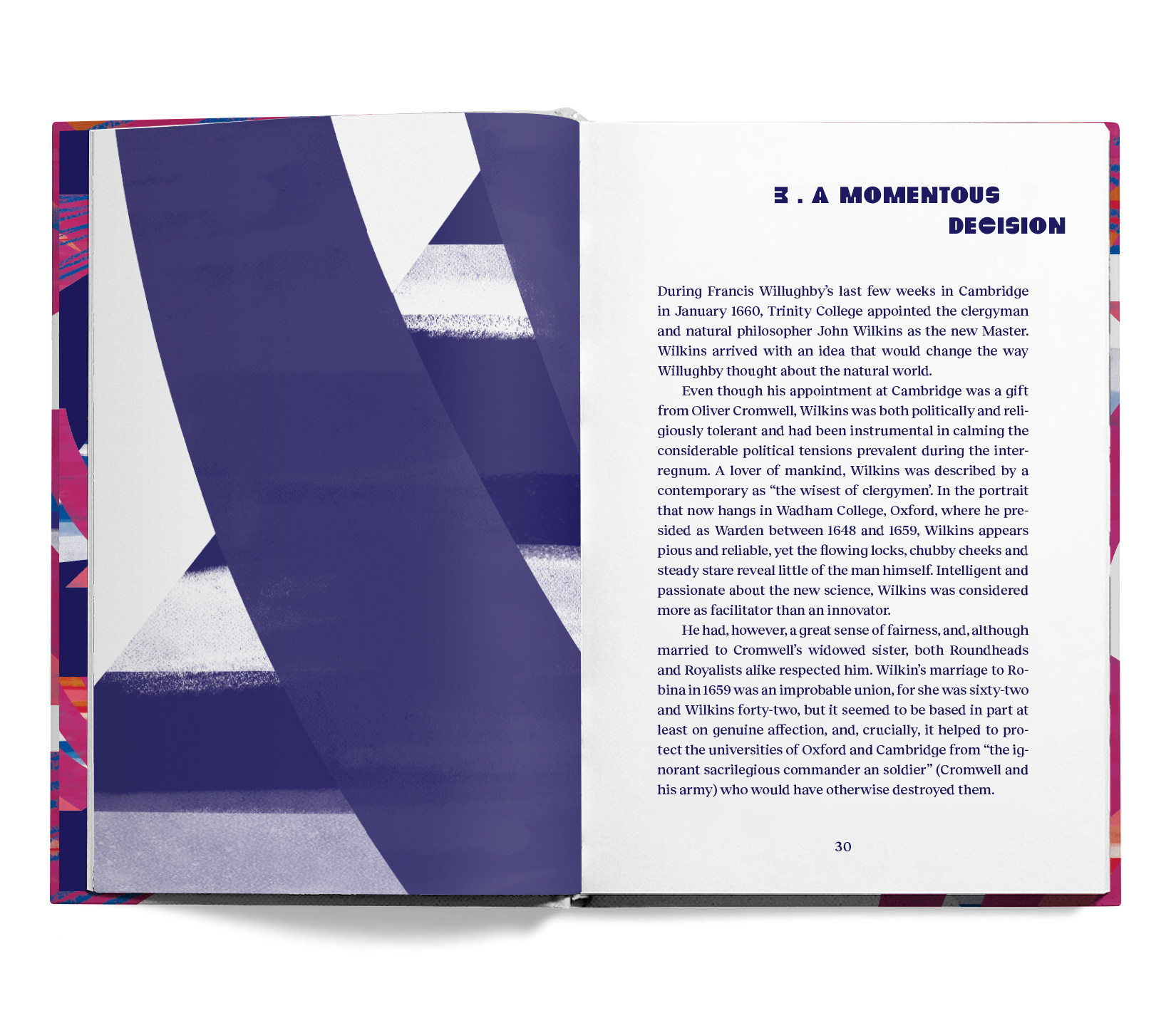 ---
The Wonderful
Mr. Willughby
Tim Birkhead


GRAPHIC PROJECT
ILLUSTRATION

2020

TYPOGRAPHY
blokk — frank fonts

reckless — displaay

Francis Willughby lived and thrived in the midst of the rapidly accelerating scientific revolution of the seventeenth century. Traveling with his Cambridge tutor John Ray, they decided to overhaul the whole of natural history by imposing order on its messiness and complexity. Yet before their first book, "Ornithology", could be completed, Willughby died in 1672.

Tim Birkhead describes and celebrates how Willughby's endeavors set a standard for the way birds - and indeed the whole of natural history -should be studied. Rich with glorious detail, "The Wonderful Mr Willughby" is at once a fascinating insight into a thrilling period of scientific history and an authoritative, lively biography of one of its legendary pioneers.


Francis Willughby viveu e prosperou em meio à rápida aceleração da revolução científica do século XVII. Viajando com seu tutor de Cambridge John Ray, eles decidiram revisar toda a história natural impondo ordem em sua bagunça e complexidade. No entanto, antes que seu primeiro livro, "Ornitologia", pudesse ser concluído, Willughby morreu em 1672.

Tim Birkhead descreve e celebra como os esforços de Willughby estabeleceram um padrão para a forma como os pássaros - e, na verdade, toda a história natural - devem ser estudados. Rico em detalhes gloriosos, "O Fantástico Sr. Willughby" é ao mesmo tempo uma visão fascinante de um período emocionante da história científica e uma biografia animada e autorizada de um de seus lendários pioneiros.

---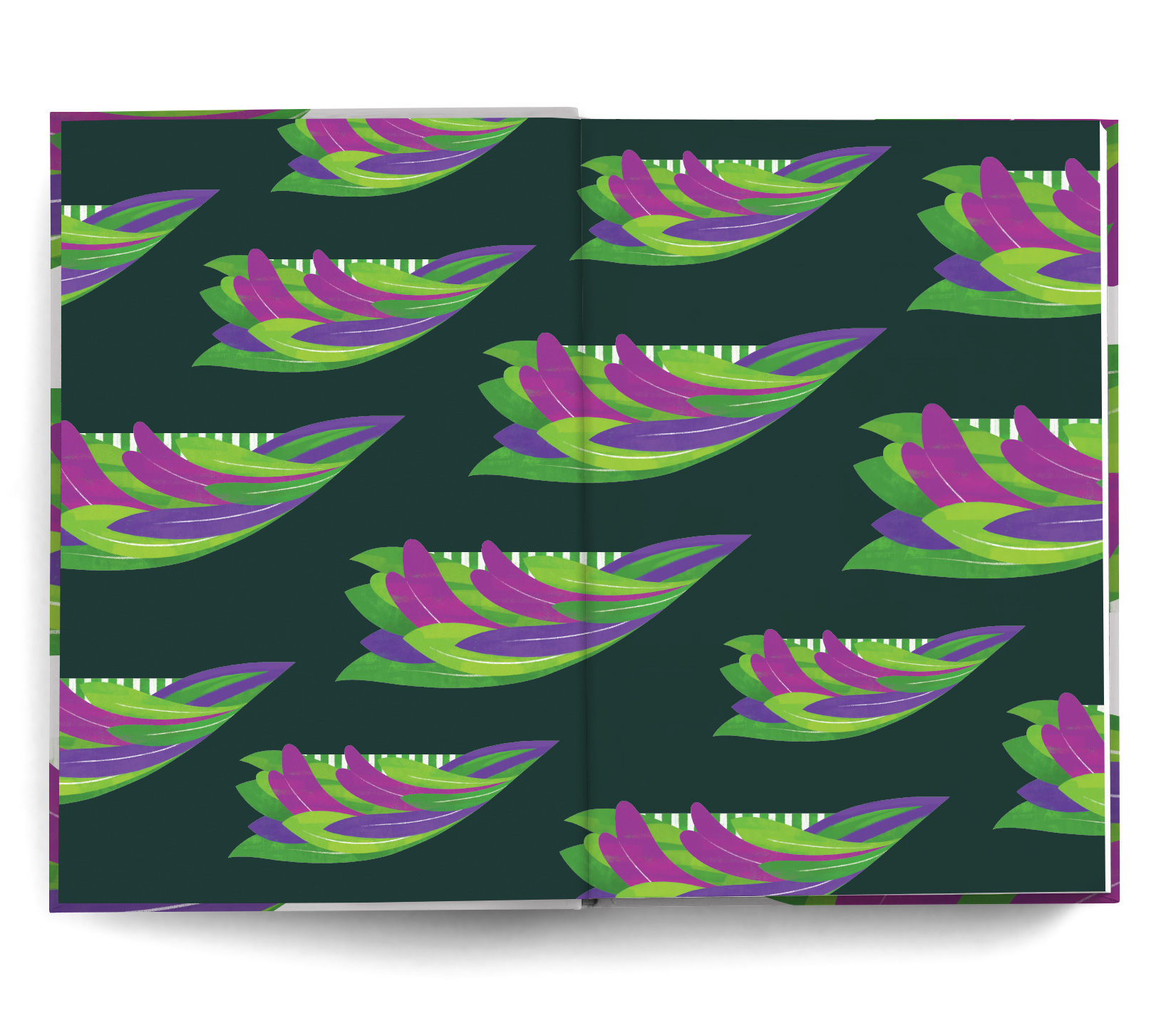 ---
Bird Sense
Tim Birkhead


GRAPHIC PROJECT
ILLUSTRATION

2020

TYPOGRAPHY
blokk — frank fonts

reckless — displaay
The book is based on a conviction that we have consistently underestimated what goes on in a bird's head. Our understanding of bird behaviour is simultaneously informed and constrained by the way we watch and study them. By drawing attention to the way these frameworks both facilitate and inhibit discovery, Birkhead identifies ways we can escape from them to explore new horizons in bird behaviour.

There has never been a popular book about the birds sense. No one has previously looked at how birds interpret the world or the way the behaviour of birds is shaped by all their senses. A lifetime spent studying birds has provided Tim Birkhead with a wealth of observation and a unique understanding of birds and their behaviour that is firmly grounded in science.
O livro é baseado na convicção de que subestimamos sistematicamente o que se passa na cabeça de um pássaro. Nossa compreensão do comportamento das aves é simultaneamente informada e limitada pela maneira como as observamos e estudamos. Ao chamar a atenção para a maneira como essas estruturas facilitam e inibem a descoberta, Birkhead identifica maneiras de escapar delas para explorar novos horizontes no comportamento das aves.

Nunca houve um livro popular sobre os sentidos dos pássaros. Ninguém havia olhado anteriormente como os pássaros interpretam o mundo ou como o comportamento dos pássaros é moldado por todos os seus sentidos. Uma vida inteira estudando pássaros proporcionou a Tim Birkhead uma riqueza de observações e uma compreensão única dos pássaros e de seu comportamento, que está firmemente fundamentado na ciência.
---
---
The Naturalist
in the Amazon River
Henry Walter Bates


GRAPHIC PROJECT
ILLUSTRATION

2020

TYPOGRAPHY
crafter — 1871project

fraunces — undercase type
Bates travelled to the Amazon in 1848. There he became fascinated by close similarities in appearance between unrelated butterflies. He found that so-called tasty species - those that are sought after by predators - had evolved to look like toxic species to escape being attacked. This idea became known as Batesian mimicry.

"The Naturalist on the River Amazons" was published in 1863 and catalogs a wondrous range of natural life in vivid description and detail. But Bates' book is much more than a scientist's log, his remarkable dedication to the challenges of exploration and his deep appreciation of the beauty and rhythms of the world of river and rainforest shine through in his writing.

Bates viajou para a Amazônia em 1848. Lá, ele ficou fascinado pelas semelhanças entre borboletas não relacionadas. Ele descobriu que as chamadas espécies saborosas — aquelas que são procuradas por predadores — evoluíram para se parecer com espécies tóxicas para escapar do ataque. Essa ideia ficou conhecida como mimetismo batesiano."

"O Naturalista no Rio Amazonas" foi publicado em 1863 e cataloga uma incrível gama de vida natural em descrições e detalhes vívidos. Mas o livro de Bates é muito mais do que um registro de cientista, sua notável dedicação aos desafios da exploração e sua profunda apreciação da beleza e dos ritmos do mundo do rio e da floresta tropical transparecem em sua escrita.

---
---
In the South Seas
Robert Louis Stevenson

The author of this book was one of the begginers of the modern novel and the best-known English writer of the general public.

In 1888, Stevenson, affected by a serious lung infection, embarked on a cruise on the southern seas in search of an ideal climate that would help him to alleviate this disease.

"In the southern seas" it is the account of this experience, in which, despite being dominated by the idea of death, the vital impulse he receives from those inhospitable and paradisiacal landscapes and their charming and strange inhabitants will lead him to write this book, considered the best book by last century travels.


O autor deste livro foi um dos precursores do romance moderno e o escritor inglês mais conhecido do grande público.

Em 1888, Stevenson, afetado por uma grave infecção pulmonar, empreende um cruzeiro pelos mares do sul à procura de um clima ideal que lhe ajudasse a aliviar tal doença.

"Nos mares do sul" é o relato dessa experiência, em que, apesar de dominado pela idéia da morte, o impulso vital que recebe daquelas inóspitas e paradisíacas paisagens e de seus encantadores e estranhos habitantes o levará a escrever este livro, considerado o melhor livro de viagens do século passado.


---
---
The Sand Rockoner
Archimedes

The work of Archimedes, a mathematician from Ancient Greece in the 3rd century BC, in which he set out to determine an upper limit for the number of grains of sand that can fit in the universe. To do this, he had to estimate the size of the universe according to the contemporary model and invent a way to talk about extremely large numbers. The work, also known in Latin as "Archimedis Syracusani Arenarius & Dimensio Circuli", which has about eight pages in translation, is addressed to the Syracuse King Ice II (son of Hiero II), and is probably Archimedes' most accessible work; in a sense, it is the first expository research article.

Trabalho de Arquimedes, um matemático da Grécia Antiga do século III aC, no qual ele se propôs a determinar um limite superior para o número de grãos de areia que cabem no universo. Para fazer isso, ele teve que estimar o tamanho do universo de acordo com o modelo contemporâneo e inventar uma maneira de falar sobre números extremamente grandes. A obra, também conhecida em latim como "Archimedis Syracusani Arenarius & Dimensio Circuli", que tem cerca de oito páginas em tradução, é dirigida ao rei siracusano Gelo II (filho de Hiero II), e é provavelmente a obra mais acessível de Arquimedes; em certo sentido, é o primeiro artigo expositivo de pesquisa.

---